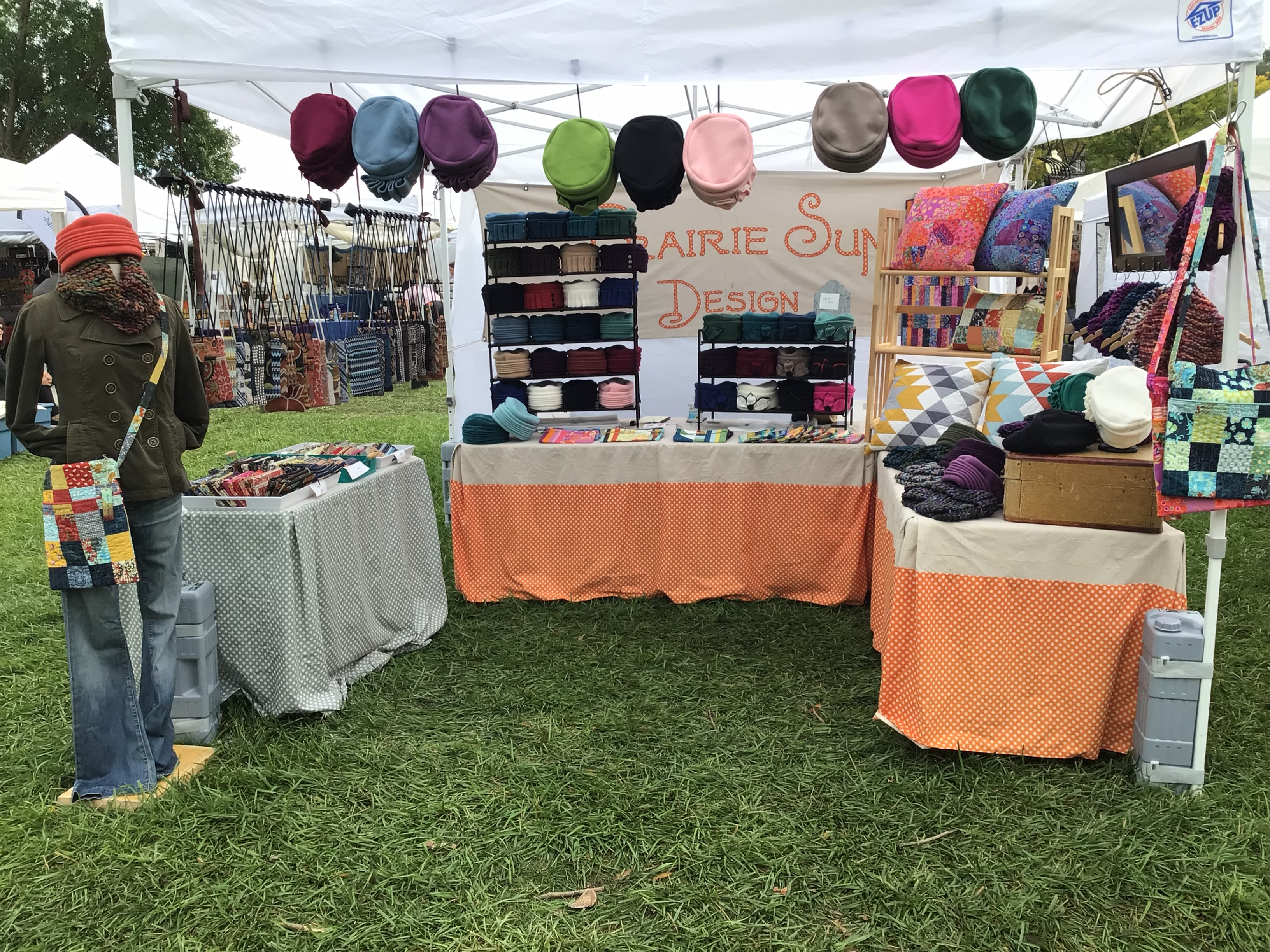 Hello friends,
I'm excited to soon be starting our 2023 season, and look forward to seeing you at one of these shows!
Eagan Art Festival, Eagan, 9-5 on June 24 & 10-5 on June 25. https://eaganartfestival.org/
Art at St. Kate's, St. Catherine's University, St. Paul, 10-5 July 8.   https://www.facebook.com/Art.St.Kates
Blueberry Art Festival, Ely, 10-6 on July 28-29, 10-4 on July 30. https://www.ely.org/events/annual-events-and-festivals/blueberry-art-festival/
Riverfront Fine Art Festival. Northfield, September 9-10, 10-5. https://northfieldartsguild.org/arts/visual-arts/rfaf/
Spirit of the St. Croix Art Festival, Hudson, WI, 10-5 on September 23 & 10-4 on September 24. https://thephipps.org/visual-arts/spirit-of-the-st-croix-art-festival
Madison Chautauqua Festival of Art, Madison, Indiana, September 30 & Oct 1, 10-5. https://www.madisonchautauqua.com/
Rivertown Art Festival, Lowell Park, Stillwater, 10-5 on October 7 & 10-4 on Oct 8.   https://greaterstillwaterchamber.com/rivertownfallartfestival.com  
Pending: Red Wing Arts Fall Festival, Downtown Red Wing, 10-5 on October 14 & 10-4 on Oct 15.   https://redwingarts.org/redwing-arts-fall-festival
Shepherd of the Valley Lutheran Church Christmas Boutique, November 11, 9-3, 12650 Johnny Cake Ridge Road, Apple Valley.
Art at Hidden River, December 3, 9:30-4:30, Hidden River Middle School, 1700 Summit Ave., St. Paul.
Women's Art Festival, St. Mary's University Events Center, Minneapolis, December 9, 9:30-4:30. http://www.womensartfestival.com/  


You can also find me at
Year-round Gallery shops:
Lanesboro Arts You can go in person to their beautiful store (103 Parkway Ave. N.), or check out their online store here. They carry some of my hats, wallets, and coin purses.
Northfield Arts Guild They have a great gift shop. 304 Division St., Northfield. Currently open noon-5 Th-Fri, Sat 11-4. https://northfieldartsguild.org/arts/visual-arts/shop/. They carry my purses.
Red Wing You can go in person to their cool shop in the old train depot (418 Levee St., Red Wing, hours here. They carry my hats and purses.
Holiday season gallery shops:
Minnetonka Center for the Arts Arts of the Holidays Show and Sale  Shop this large gallery full of wonderful artist-made gifts from October to December (2240 Northshore Dr., Wayzata).  Monday-Saturday 10-4. More info here. They carry a large selection of my hats, purses, and cowls.
Bloomington Artistry Gifts in the Gallery December 7 - 23, Artistry, 1800 W. Old Shakopee Road, Bloomington.
Thank you for finding and supporting me! Stay safe and healthy!
Nancy